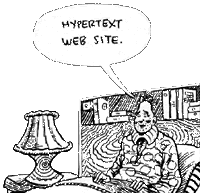 The Zippy Page
---

---



Put on your 4D glasses & see Zippy in 4D

Zippy Today
Life according to Zippy the Pinhead. Check out the daily comic strip of virtual surreality with Bill Griffith's microcephalic idiot.

---
PAST EXAMPLES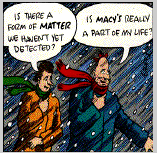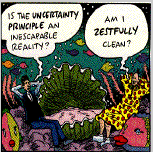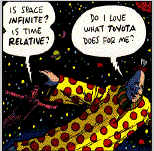 Yow! Are we having fun yet or what?
---
All trademarks, logo's and copyrights are the property of their respective holders.
:)